SWITH Fandom Case
₱449.00
STAYC-inspired phone case for SWITHs!
Comes with freebies!
---
---
Note: Product image is just a mockup, actual product colors may vary from colors shown on your monitor. Some Clear/Slim phone cases also cover the camera area.
PRODUCTION SCHEDULE (Batch 26.23)
---
Products
Payment Deadline
Est. Shipping
Regular Orders
Dec. 5, 2023
ORDERS WITHOUT CLEAR OR SLIM CASES
Dec. 19, 2023
--------------------
ORDERS WITH CLEAR OR SLIM CASES
Jan. 8, 2024
Midi Box Totes
-
3-5 days after payment
NO RUSH ORDERS. All dates are in PHT.
---
---
Case Type Guide
back to Phone Model selection
Rubber Case
Covered on all sides
Grooved rubber edge for a secure grip
Medium-high impact protection
Best print quality
More info

– Full-color 2D design sublimated on an aluminum insert
– Sturdy thermoplastic polyurethane (TPU)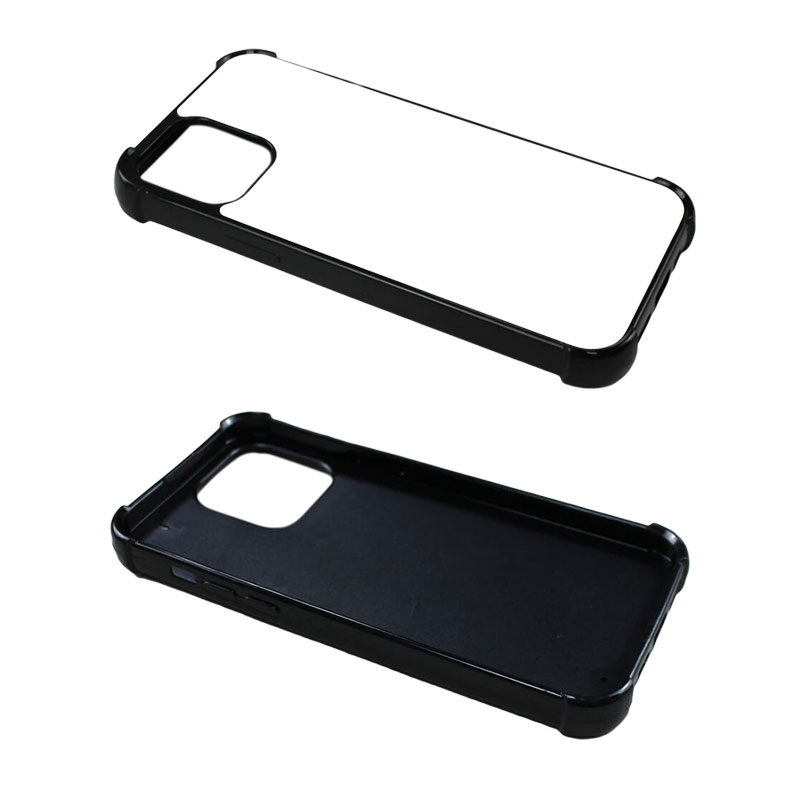 Shockproof Case
Covered on all sides with protective corner bumpers
Grooved rubber edge for a secure grip
High impact protection
Best print quality
More info

– Full-color 2D design sublimated on an aluminum insert
– Sturdy thermoplastic polyurethane (TPU)
Hard Case
Covered left & right sides with open top & bottom
Edges have a glossy finish
Medium impact protection
Best print quality
More info

– Full-color 2D design sublimated on an aluminum insert
– High quality polycarbonate
Clear Case
Covered on all sides
Transparent, slim, lightweight, and flexible
Minimal impact protection
More info

– Transparent UV-printed design
– Flexible thermoplastic polyurethane (TPU)
– Note 1: material turns yellowish over time due to oxidation and oils from hands
– Note 2: due to the difference in material, designs may not print as sharp as on sublimated cases
Slim Case
Covered on all sides
Matte black, slim, lightweight, and flexible
Minimal impact protection
More info

– Transparent UV-printed design
– Flexible thermoplastic polyurethane (TPU)
– Note 2: due to the difference in material, designs may not print as sharp as on sublimated cases
---